Below are our favorite etsy finds for the month of July. Happy shopping!
Christina Williams'
designs make us want to thank everyone we know,
just so we can send them one of
these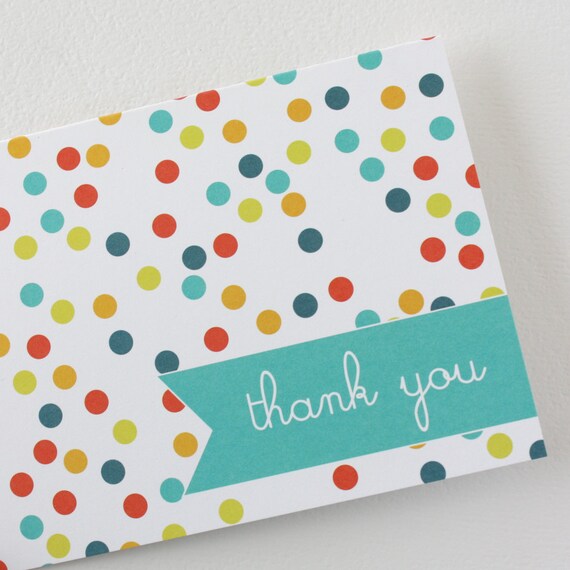 mix of antique and trend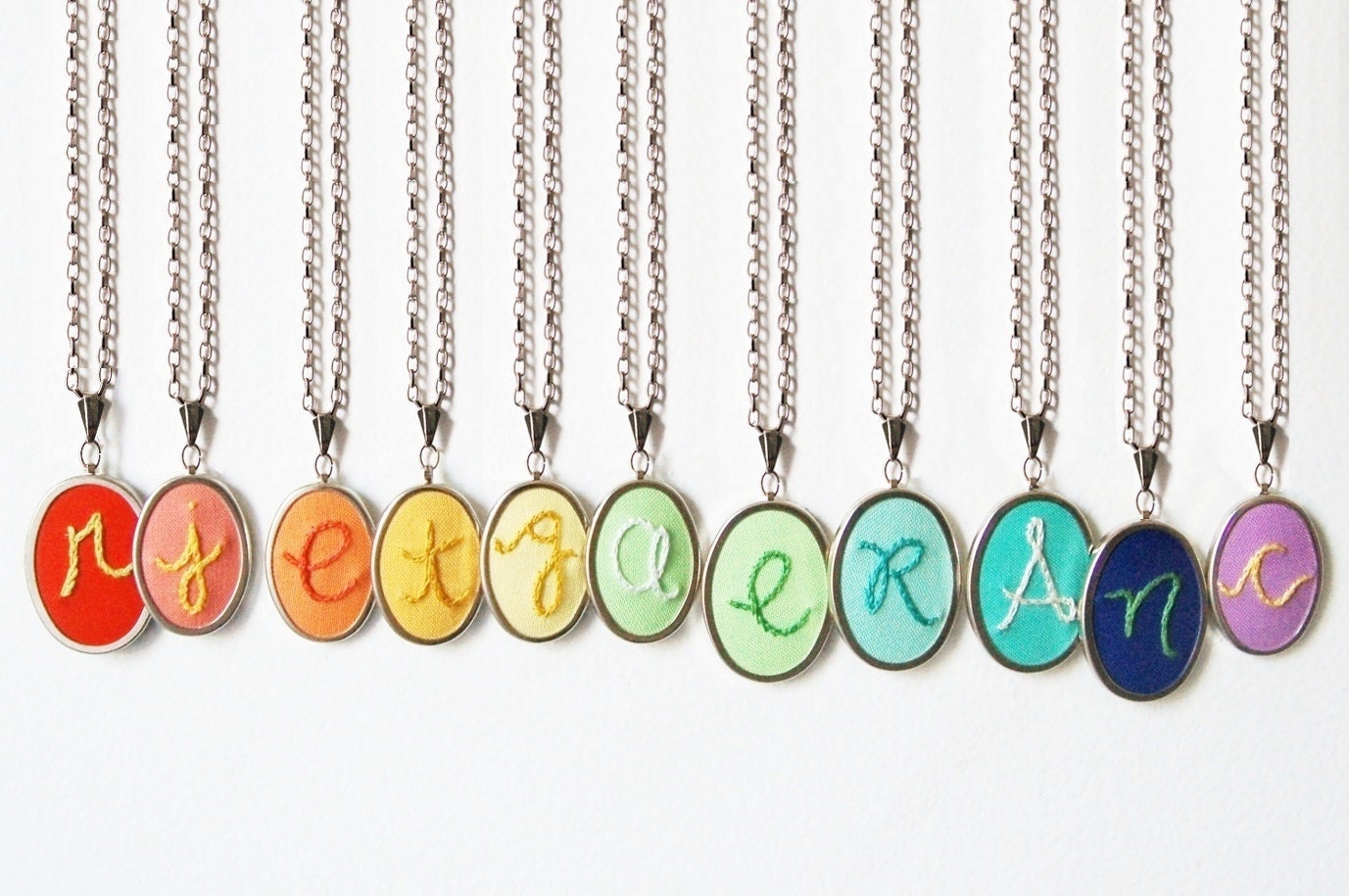 These
starry night bangles
would add just the right
amount of flair to any outfit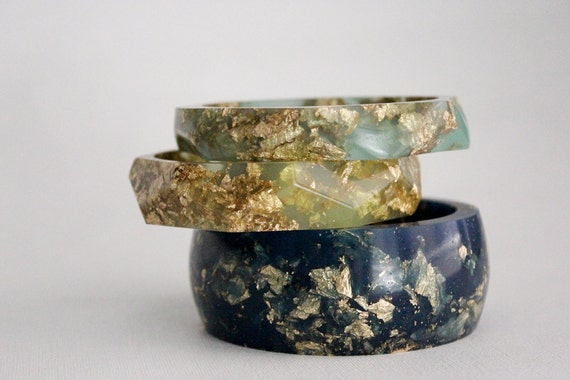 Lastly, sometimes you just need a
few bears
to remind you
to stay on task!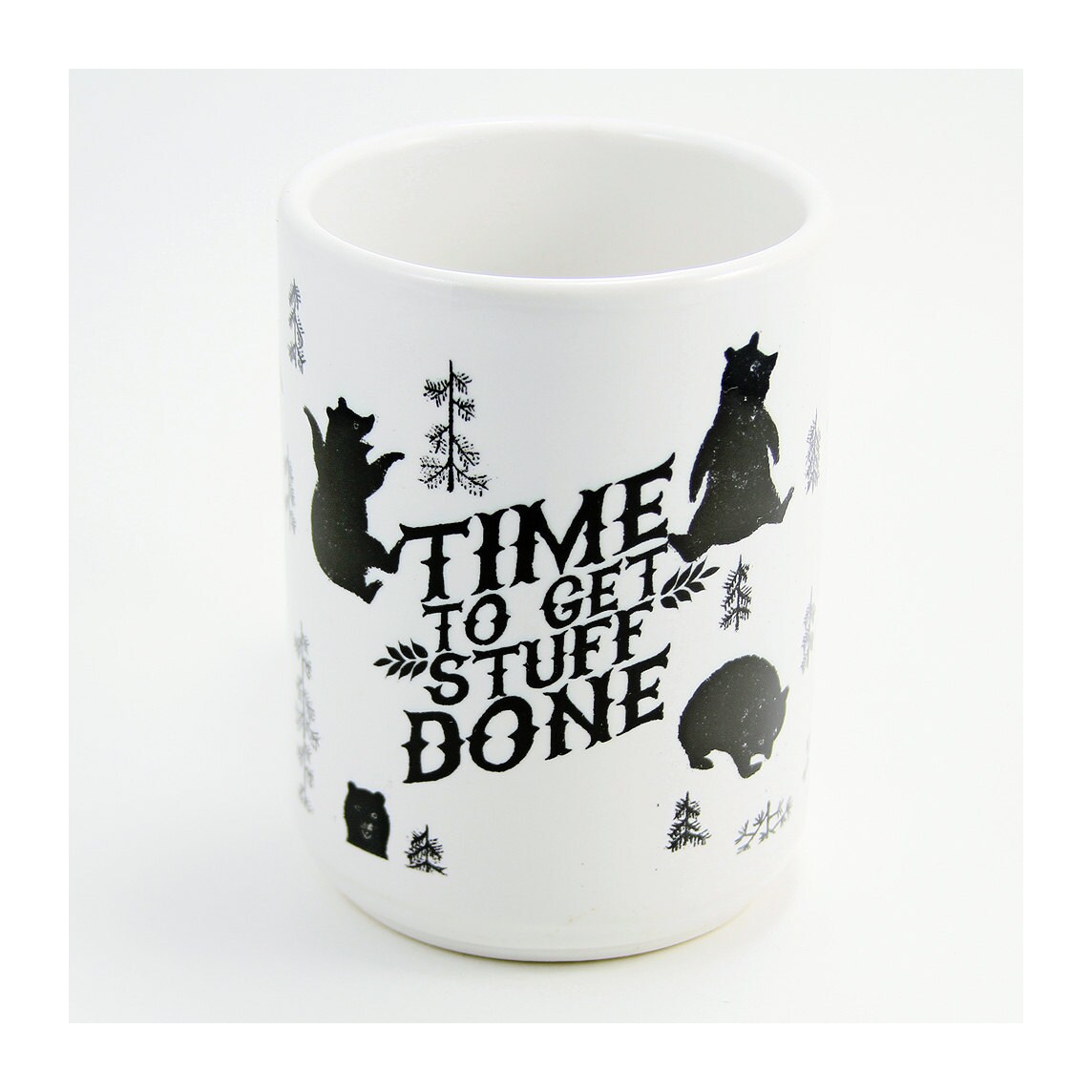 All photos via etsy shops as linked above