We're feeling quite nautical this month and we're not quite sure why. Maybe we just want to be
on a boat
rather than in the office? Whatever the reason, here are our sea-inspired etsy finds for the month:
We love all of
OnYourCase
's fun and affordable cases
but these navy and coral stripes really caught our eyes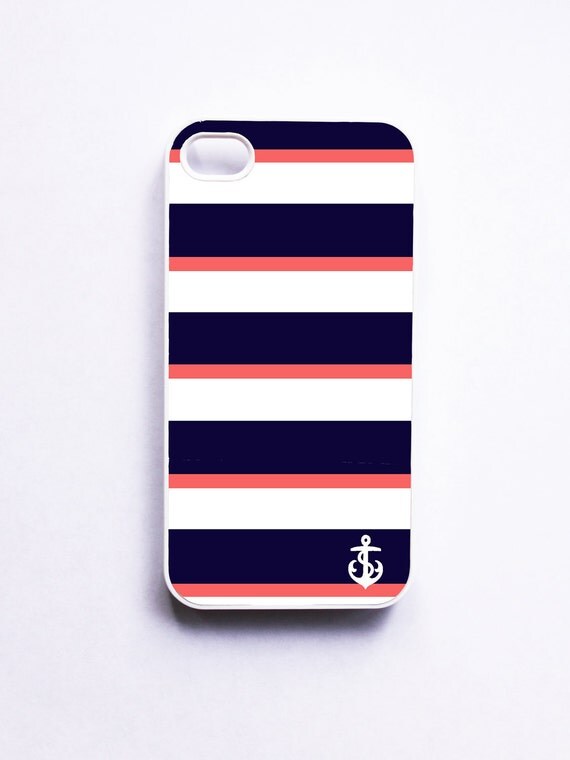 Pining for that
JCrew necklace
but scoffing at the price tag? Scoop up one
of
ILY COUTURE
's bubble statement necklaces in fabulous color combos.
We're partial to this beachy turquoise number.
(Thank you, reader Kristen, for directing us to this shop!)
the beach just to hear the sound of the waves...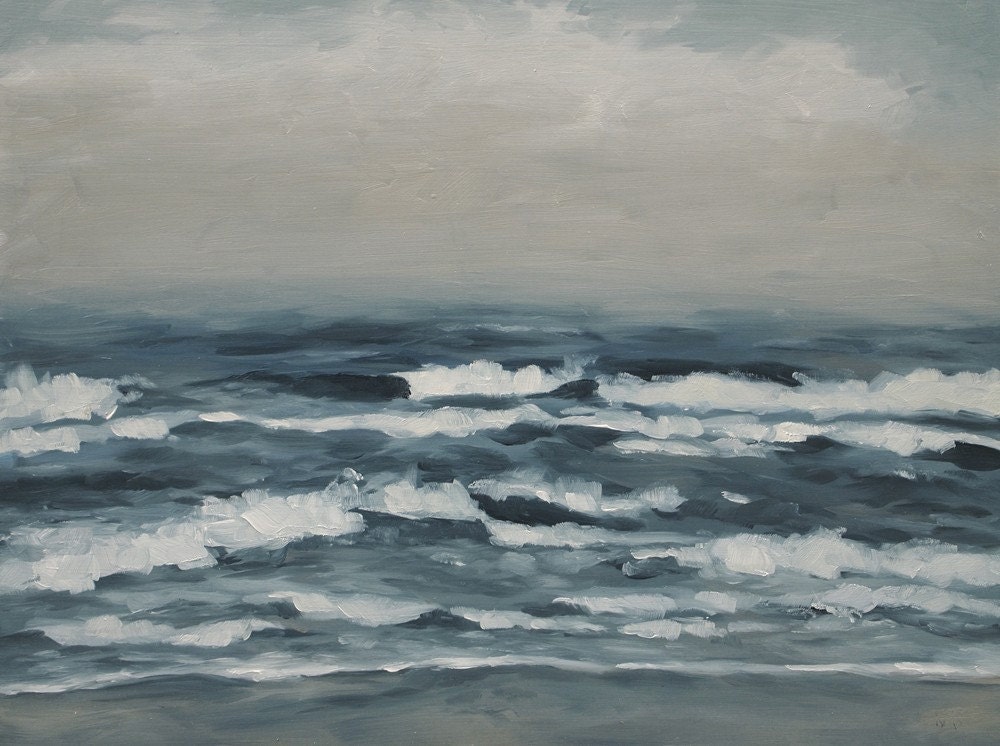 We could wear it everyday!
us want to host a crab/lobster feed asap!
Happy shopping!
(All photos from etsy shops as linked above)