Okay, so we may have missed blogging about Cinco de Mayo (
lo siento
) but we are
not
missing out on blogging about
SFMade Week 2012
! In the organizers' words, this is "a week-long celebration of San Francisco's vibrant manufacturing sector and the companies and people that bring locally produced products to fruition" and it kicks-off today.
How about taking a
free tour
of Anchor Brewing Company, TCHO Chocolate, or Kika's Treats? Or maybe you'd like to bid on some rad
silent auction items
? If you're in a shopping mood, visit any of
these
retailers on Saturday, May 12, and 10% of sales will go toward SFMade's programs to support local manufacturers.
A few of our favorite items from this year's participants are:
Stephen C. Wagner's Art (and loads of other good stuff) at
Park and Pond
poco dolce
chocolate bars, tiles or toffee (they are all spectacular)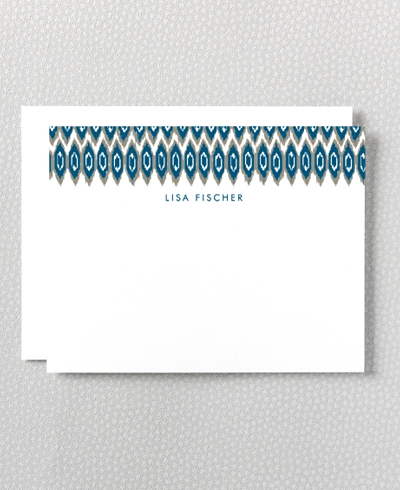 Head over to the
main site
to check out all of the events going on! Have fun!
All photos linked via shops listed above