It's your lucky day, friends of Specky and Sally - we have another round of April etsy finds, thanks to the fabulous Alana of Etta + Billie. We first introduced you to Alana and her wonderful bath products earlier this month and we're honored to share some of her favorite listings. In even better news, they're all on the eco-friendly side of things!
A
Wall Art Kit
would be a fun DIY project and/or a fabulous housewarming gift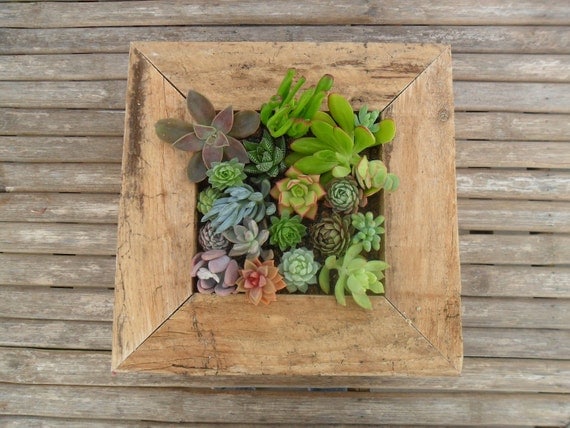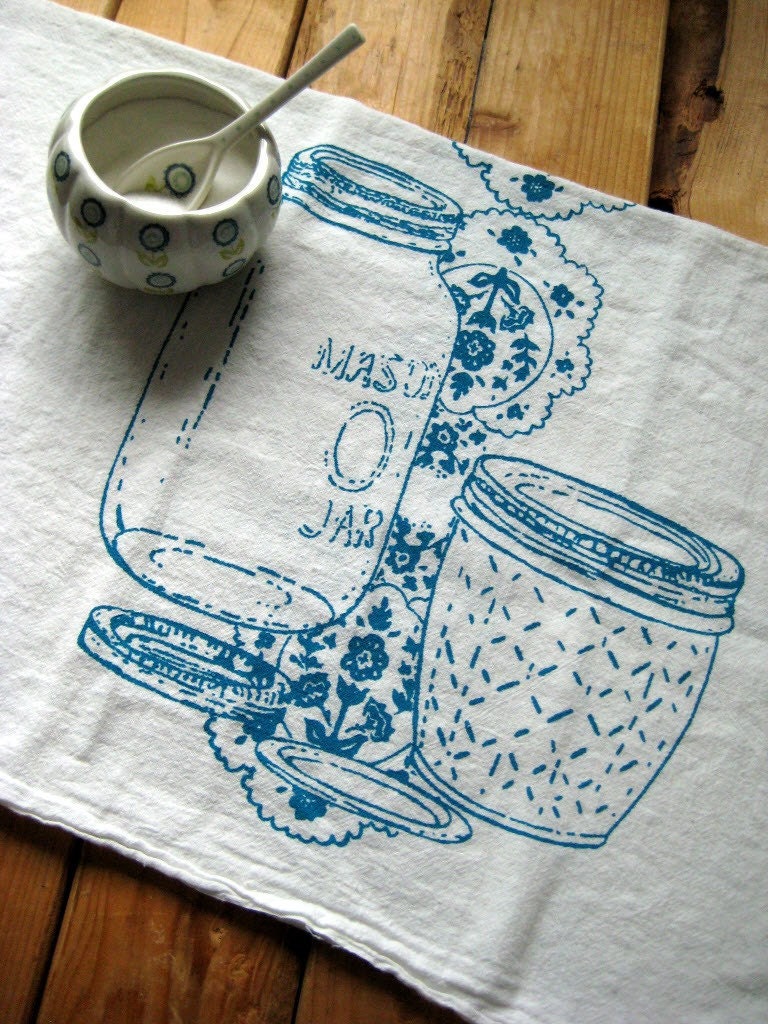 This
laundry detergent
doesn't contain harsh chemicals or artificial fragrances and we can't wait to try it.
Specky and Sally readers will recieve 15% off anything in the shop with this promo code: speckyandsally15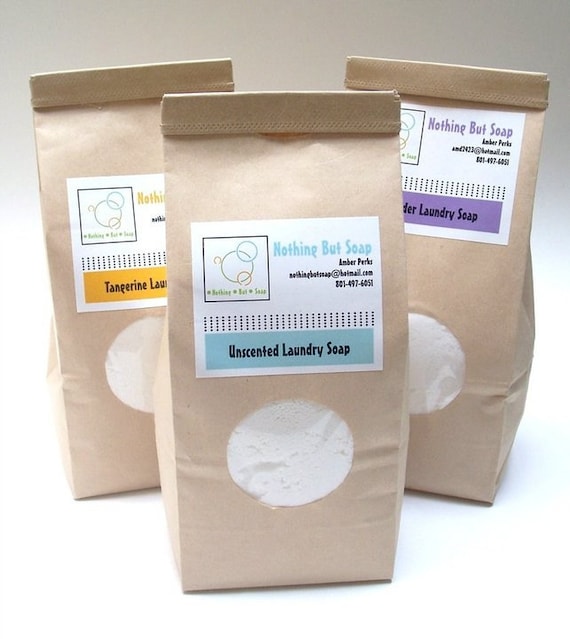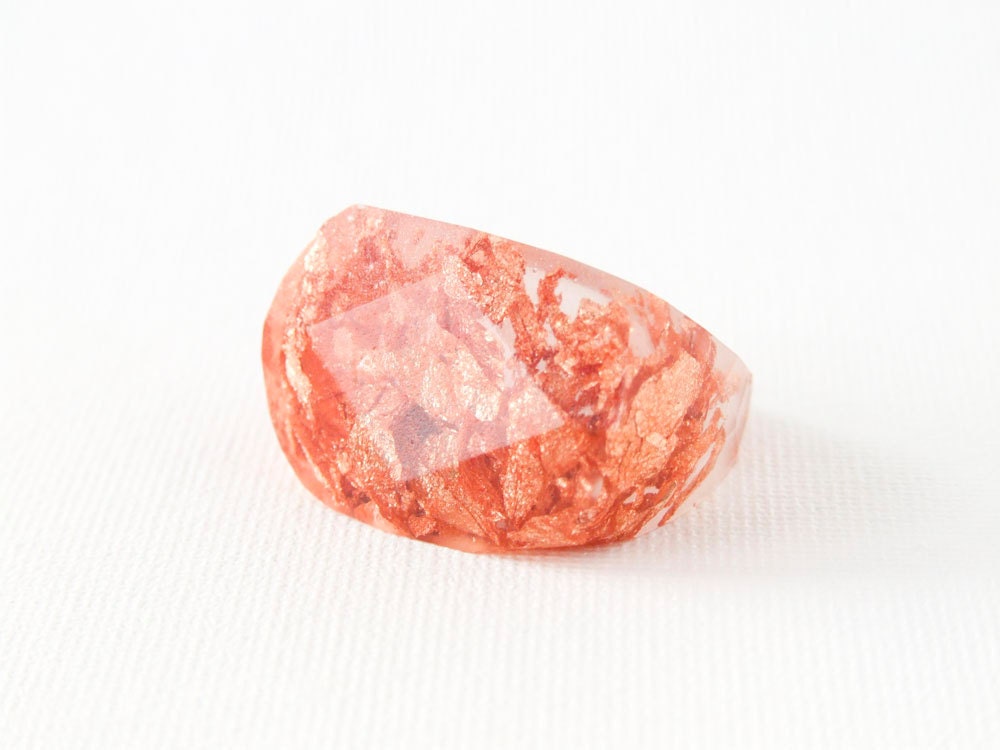 Thanks, Alana and happy shopping to all!
All photos provided via shops as linked above